Cleaning Contractors in Perth, WA
Orbit Group Cleaning currently cleans over 250 locations throughout Perth Metropolitan Areas and Regional Areas on a daily basis. The sites serviced include Multi Storey Offices, Schools, Hotels, Industrial Premises, Aged Care Facilities, Health Care Facilities and Shopping Centres.
Since commencement, Orbit Group has endeavored to provide a high standard of professionalism and quality of service to all its clients. This philosophy has continued throughout the years of operation during which we have gained a reputation for delivering high quality and professional cleaning services to a wide range of industry sectors.
With keen focus on all our operations coupled with skills of our staff, we have always utilised our expertise in fulfilling the requirements of all our clients. This enables us to deliver our services with a high standard of quality, professionalism and commitment, whilst still remaining competitive.
Through constant revision of our operating procedures, we are able to combine our clients requirements with the latest technologies and management techniques to ensure that the desired outcomes are achieved. This calls for an innovative approach, which we have been able to combine with our strong focus on customer service.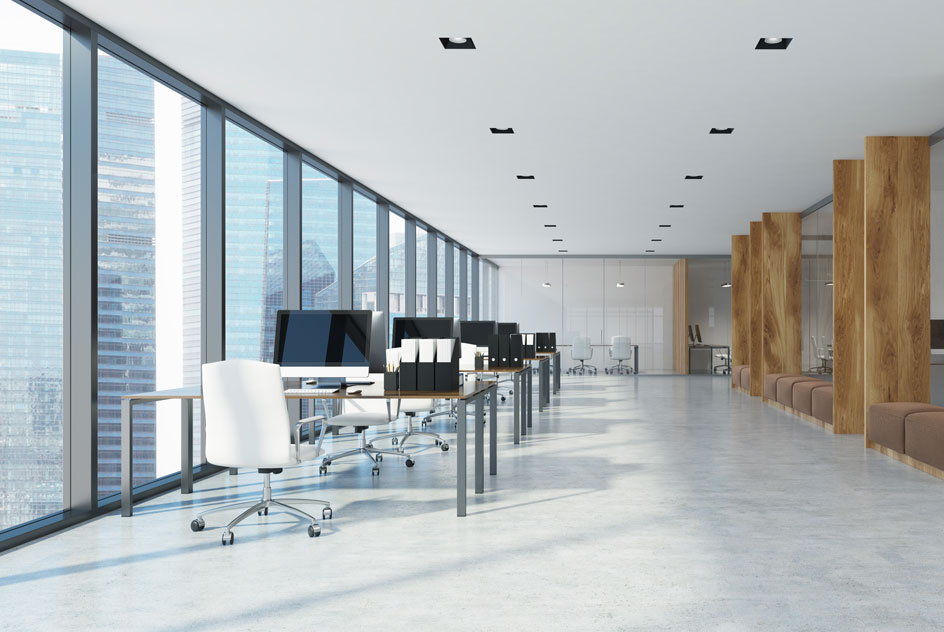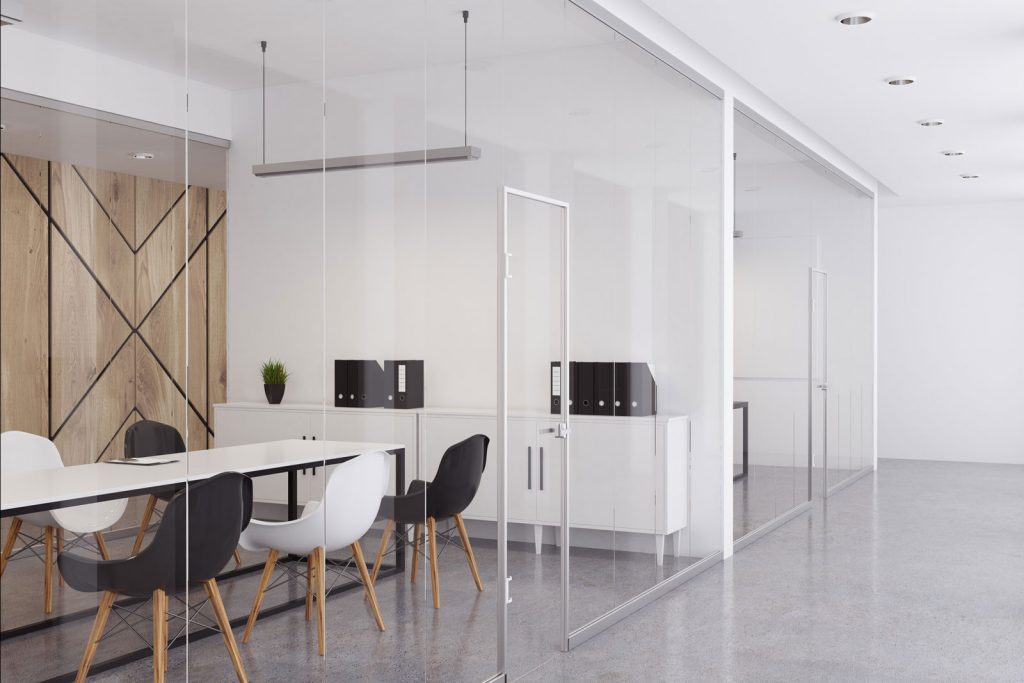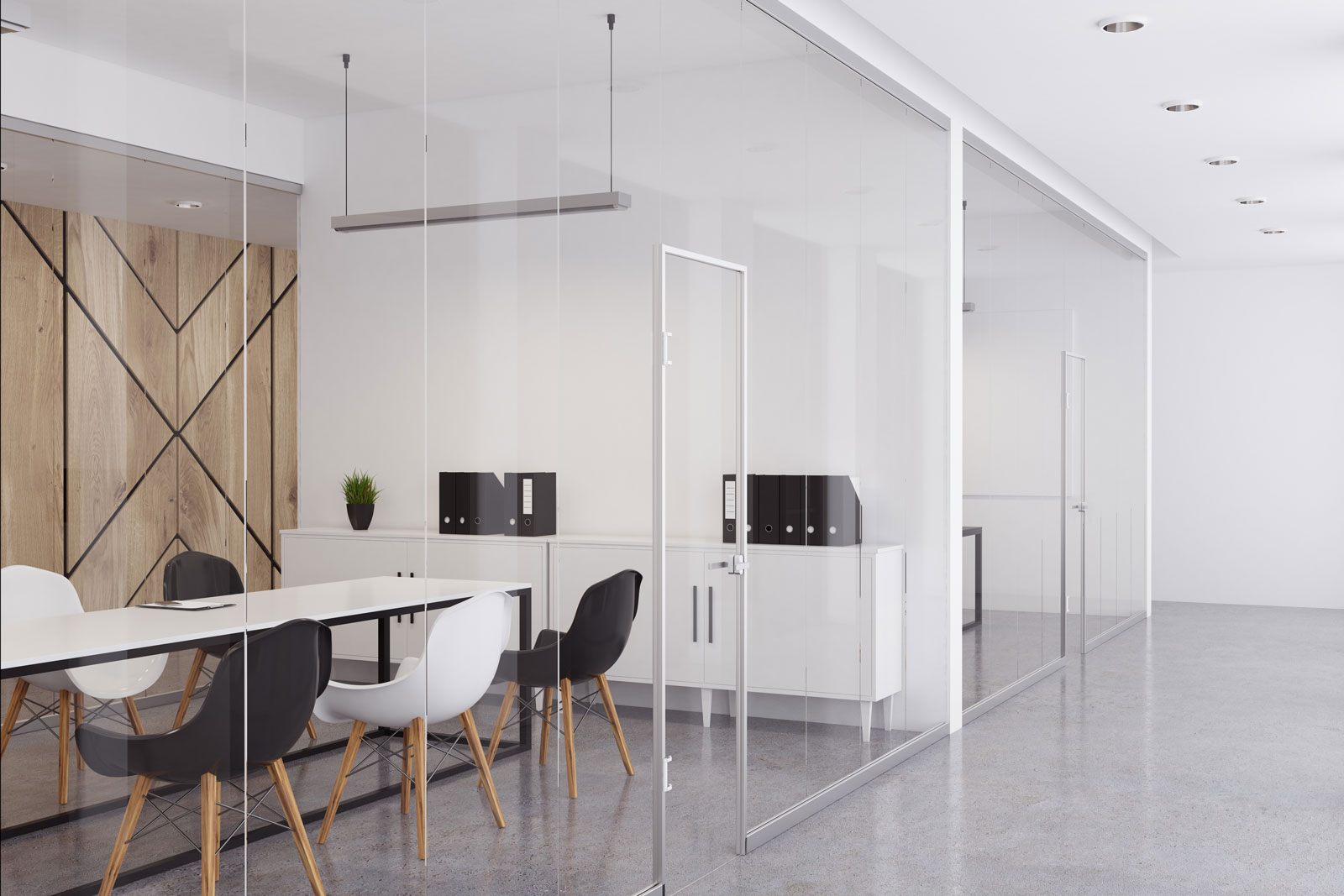 At Orbit Group, our mission is to offer excellent standard of professional cleaning and associate services to all our clients.
When we visit your office or business facility we know what your needs may be and we fully welcome our clients suggestions & special requirements. But you can rest assured that we are well equipped to work independently.
We don't get satisfied with our cleaning services till our customers are! To guarantee the highest level of cleaning services, we utilize quality control programs which include onsite inspections. We constantly monitor our work and should any area fail to meet our strict cleaning standards, it gets corrected immediately. And of course, we always encourage customer communication and use your input to enhance our level of cleaning services towards customer satisfaction.
Orbit Group is one of Western Australia's Premier Contract Cleaning Organisation, providing premium quality cleaning services to the commercial and industrial sector.
Orbit Group exceeds client's expectations through innovative techniques, sound management systems and hard working staff thereby providing results.
Through encouraging internal growth, Orbit Group maximises cost effective practices to ensure maximum benefit to its multicultural workforce and its clients.